Who accepts TOEFL
i

BT®

While the TOEFL iBT® is widely accepted internationally, many students still ask about how wide spread the acceptance is in Australia.

All universities and vocational education institutions in Australia accept TOEFL iBT® scores for student admission. Since the year 2011, international students have applied to universities in Australia successfully and they have accepted their TOEFL iBT® scores as a part of their student visa applications. TOEFL iBT® is that one such test that students need to take to apply to any university in Australia.

Towards the end of year 2014, TOEFL iBT® was accepted to meet the English language prerequisites for visas, both temporary and permanent. As a prerequisite, TOEFL iBT® is also accepted in Australia for PR. Both sponsored and independent visas need TOEFL iBT® to fulfil its preliminary needs.

Some examples of where you can use TOEFL iBT® to apply for are:
Student Visas

Post-Study Work/Graduate Work Visa

Skilled Migration Visa

Employer Sponsored Visa

State and Territory Nominated Visas

Business Visa
Here is a summary of TOEFL iBT® test which are accepted by DHA. The table below shows it all.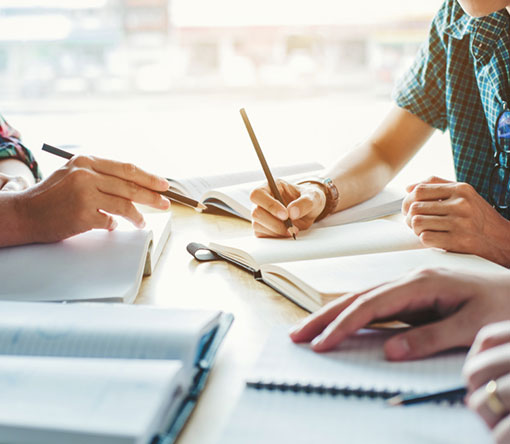 Minimum TOEFL® Score Requirements for Australian Visas
English-language Proficiency Level
Test Component
TOEFL iBT® Score
Functional
Total Score
32
Vocational
Total Score: 35
Listening
4
Reading
4
Writing
14
Speaking
14
Competent
Total Score: 60
Listening
12
Reading
13
Writing
21
Speaking
18
Proficient
Total Score: 94
Listening
24
Reading
24
Writing
27
Speaking
23
Superior
Total Score: 110
Listening
28
Reading
29
Writing
30
Speaking
26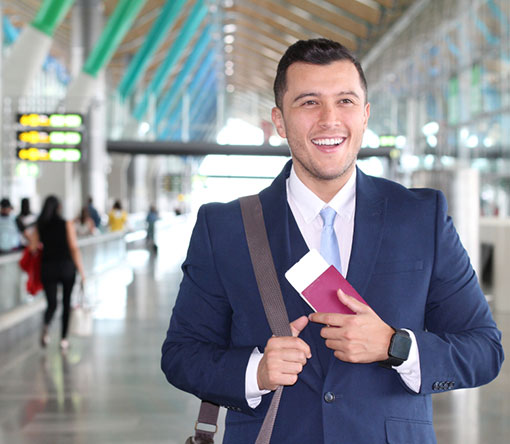 Score Reports
Approximately 6 days after your test date is what it takes for your scores to be online on your TOEFL iBT® account. Requesting a physical copy may take 12-14 days to receive.
Outside of Australia
Over 11,000 universities and institutes all over the world spread over 180 countries accept TOEFL® scores. Many other organizations and departments consider this as a legitimate English proficiency test and valid document. These are:-
Residential and work visas issues by Immigration departments

For professional certification many registered, licensing agencies as well as medical bodies use them

Individuals need them to evaluate their improvement in learning English
Take the TOEFL iBT® today!
Buy a voucher from Ace Testing Hub and save AU$120 off of your fee! Get the voucher online with few quick and easy steps!